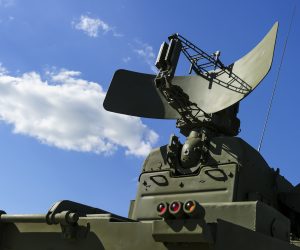 Military
Tactical Communication Systems – Heads Up Displays – Avionics Power Systems
Configurability, efficiency, and high precision are some of the tenets all military applications require. With the capabilities to embed thermal controls into highly-efficient designs, Thermo has successfully provided solutions for tactical communication systems, heads up displays, and avionics backup power systems.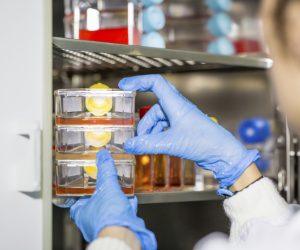 Biomedical
Incubators – Blood Analyzers – Fluid Warming – Diagnostic Equipment
Biomedicine is a growing industry, encompassing everything from direct patient care to laboratory testing and development. Thermo's solutions for sample incubation, analyzers, and fluid warming have been hospital proven to withstand rigorous use while maintaining tight levels of thermal control and performance.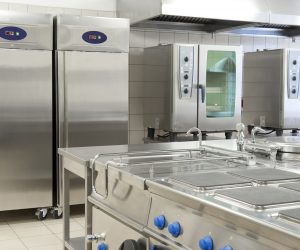 Food Service
Merchandisers – Warmers – Drop-Ins
The food service industry demands safe and efficient solutions. Thermo's innovative surface heating technologies help improve energy efficiency while maintaining the highest levels of dielectric strength.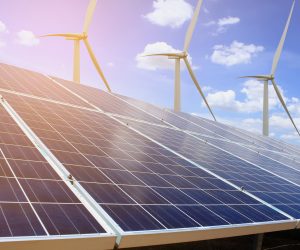 Energy
Batteries – Solar Panels – Wind Turbines
Alternative energy markets have grown substantially and Thermo has kept pace. In utilizing eco-friendly fabrication practices to create heaters to optimize performance of lithium batteries, solar panels, and wind turbines, Thermo can help improve your products performance while improving the environment.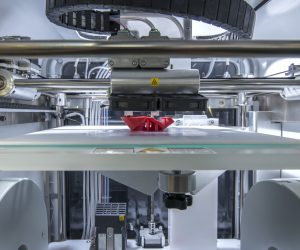 Electronics
3D Printers – Enclosures
From 3D printing beds to enclosures, Thermo has a record of innovative heating solutions to prevent condensation, provide freeze protection, and warm material for rapid prototyping.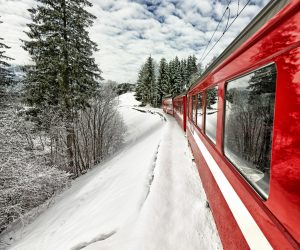 Transit
Rails – Cars – Trains – Pantographs
From side view mirror defogging to door threshold ice protection, Thermo's engineering and technological solutions are certain to keep your fleet running smoothly.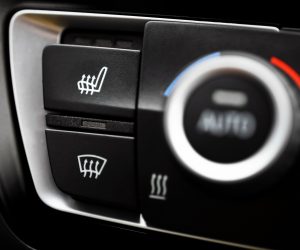 Consumer Goods
Heated Clothing (boots, gloves, vests) – Pet Products – Seat Warming
Thermo's flexible heaters have been incorporated into heated clothing, pet products, and seats for a safe and comfortable thermal solution.