Innovative Flexible Heating Systems
Since its inception in 1978 in Ingolstadt, Germany, thermo has been recognized by leading manufacturers as a worldwide leader in flexible heater technology. With facilities in the United States and Germany, thermo's access to technical resources, including the world's leading technical universities, researchers, and product specialists, is unparalleled. As a result, no company in the industry has enjoyed more growth and technical prosperity – and no company is more dedicated to providing the most advanced, cost effective and customer focused flexible heater solutions.
Quality and Innovation Defines Our Success
An ISO 9001 and Q9001-2000 Registered Company
In order to produce the highest quality flexible heaters in the industry, thermo invests vast amounts of resources in the continual improvement of its Quality Management System, as well as in the pursuit of innovative ideas through extensive research and development.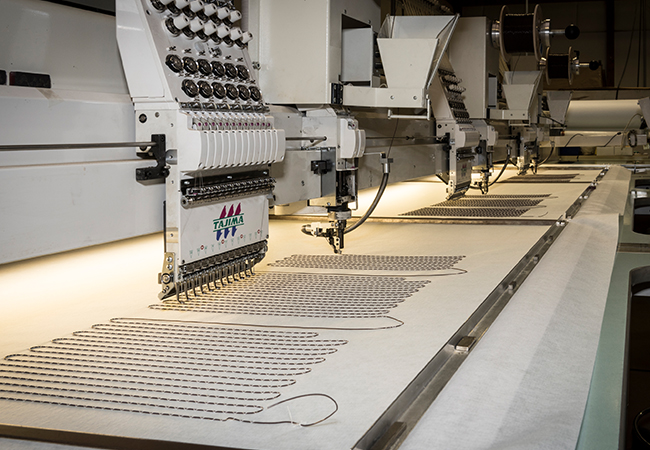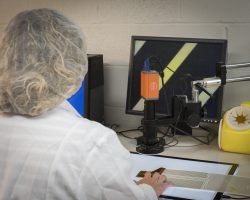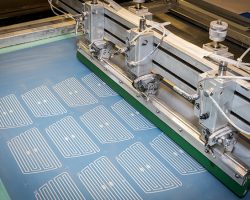 "

We will meet or exceed our customer's expectations through quality, service, delivery, and continuous improvement.

"
–Thermo's ISO-9001 Quality Policy